Your finest hour has come:
Winning the Best Player nomination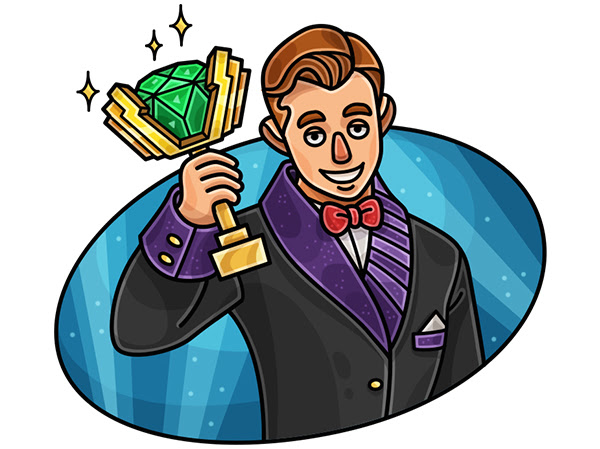 To a flurry of applause, you go on stage to be awarded the honorary prize of the Igro-Academy.
We have taken the liberty of writing your solemn speech:

I have no words who would have thought that I would become the winner in the nomination "Best Player"! Thanks to everyone who supported me, my parents, friends and especially my grandmother, who shared with me an important life wisdom: do not whistle in the house, otherwise there will be no money (audience laughter)... Special thanks to the "Field of Miracles" program for the fact that I know how to spin the reels correctly and choose the prize sector (nods of approval)... Oh yes, I also want to express my deep gratitude to my dog Zhuzhe, who became for me an example of true devotion and playfulness (viewers are moved)... But most of all I want to thank Quickspin for the exclusive release of my new game, without which I would never have been successful. And here I stand in front of you, I am overwhelmed with joy, and I proudly accept my award!
25 free spins in The Grand
To activate the gift, you must:
1. Go to your personal account.
2. Choose a gift at the box office.
3. Make a deposit from 1000 rubles.
4. Letting out a tight tear.